Sunshine Boating is the only yacht charter company that sails with you on your wedding day. Every other operator, charter company, sales person or planner will pass off various components of your wedding to other team members or different companies altogether. My competitors sell the deal and send you on your way to employees who work 9 to 5 Monday to Friday. I own the company and will be sipping champagne with you on the yacht.
If you prefer to have one point of contact from the first phone call, through the yacht selection process and throughout the intricate planning stages and finally overseeing that everything desired, paid for and discussed happens for you on your wedding day, perhaps the most important day of you life; then call me.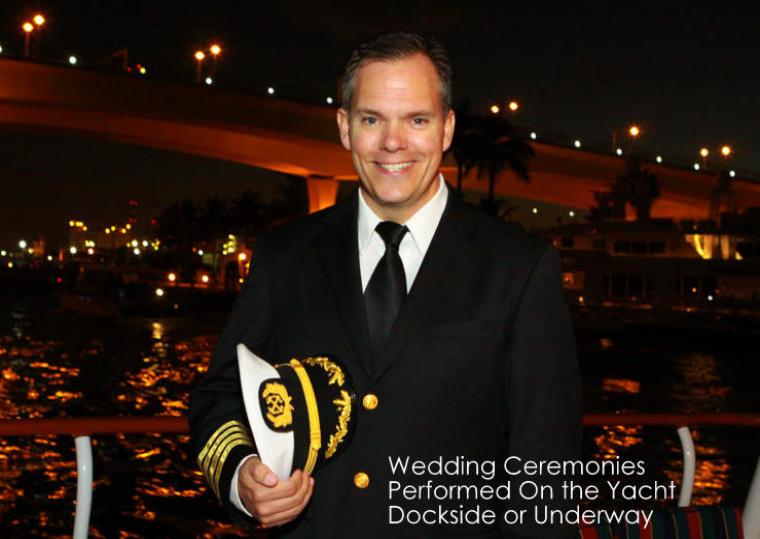 …by the way thats me!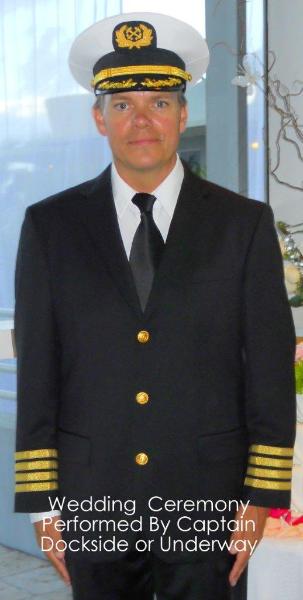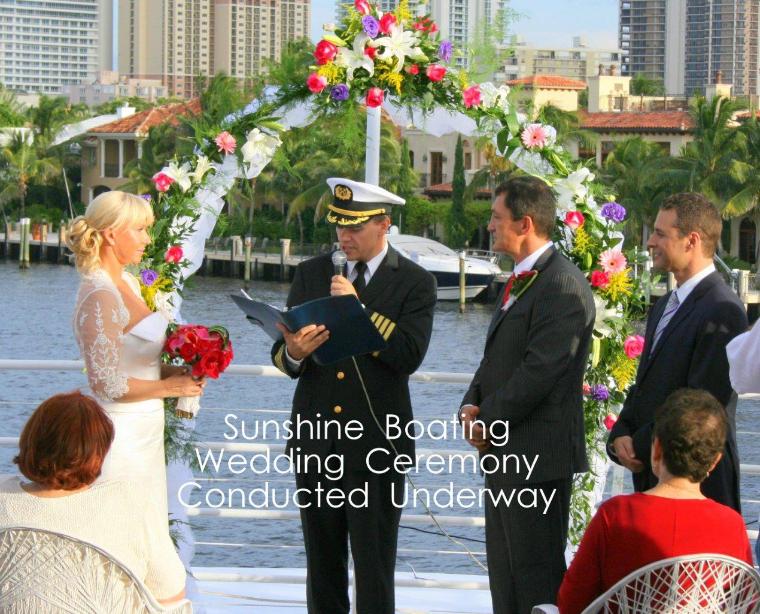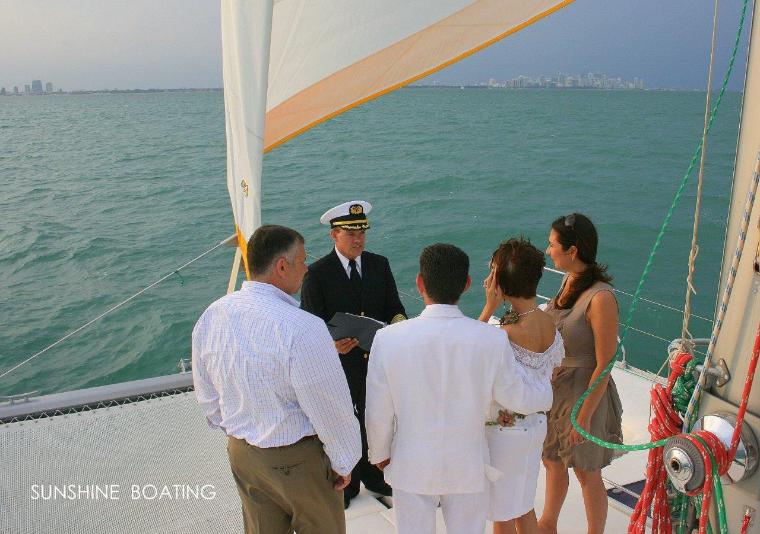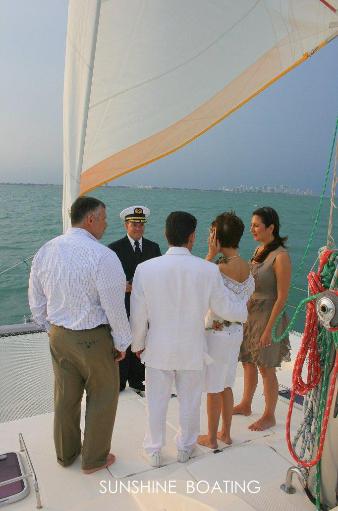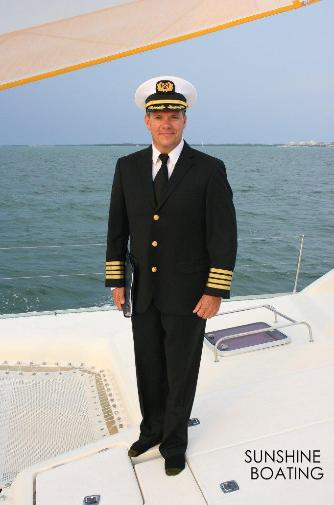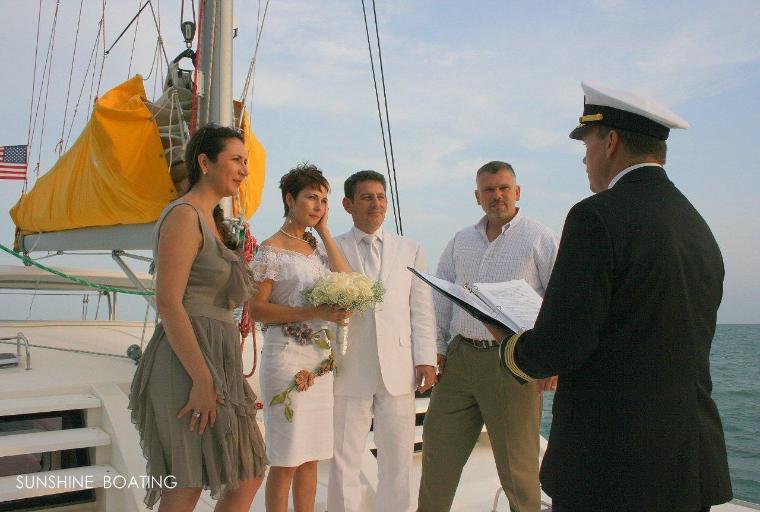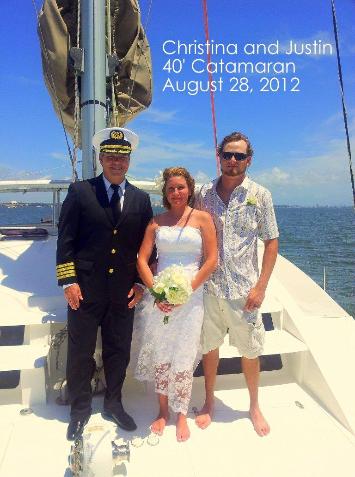 Video taken by Party Kings on Sun Dream Yacht..
This is a clear representation of what your special day could be like.